Submitted by: ERGO Members
The goal for this series of blog posts is to make a collection of quick and easy activities that can be shared to increase understanding, support students, build system capacity, and/or inspire growth and movement.
Assistive Technology To Support MLLs​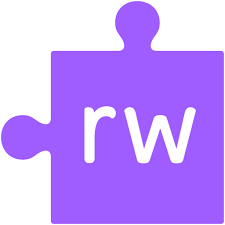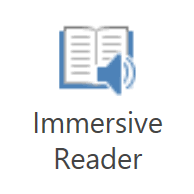 Using assistive technology supports multilingual learners by  honouring their full linguistic repertoire and by providing tools so that the students can reach their full potential. It supports the teacher to understand the assets and needs of the student while creating space for the learner to use their first language while developing their proficiency in English.
Connections
Using assistive technology to support multilingual learners creates greater opportunities for "integration into mainstream classrooms with appropriate instructional support." (ELL Policy, 2007)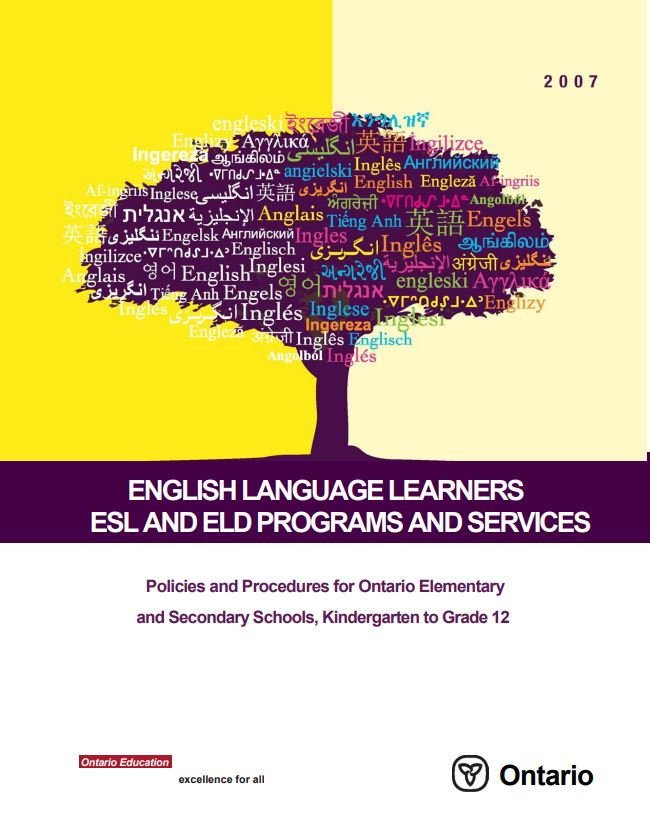 The use of assistive technology also supports a UDL approach that allows educations to adopt a "design thinking mindset that can provide educators with new tools and new approaches that often yield simple solutions to complex everyday challenges that they face in the classroom today." (Learning for All, 2013)
Action/Implementation Plan
Google Read and Write and Microsoft's Immersive Reader allows classroom materials to be integrated into various modalities (email, word, etc.) and allows texts to be read in mulitple languages, highlights parts of speech and attaches visuals to text. It also allows for the creation of a picture dictionary which also includes translated text or speech. Opportunities can be provided for students and teachers to learn about these tools in self-directed sessions, lunch and learns and tutorial sessions.